PRODUCTS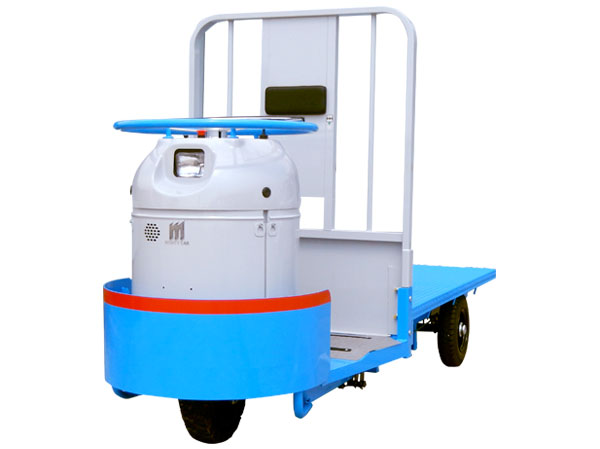 MIGHTY CAR BN-1(STD)
The BN-1 is a safe and clean-running electric vehicle, offering the perfect combination of operability and mobility. Year after year, it has proven itself to be one of the most reliable and well-regarded vehicles on the market, and its 100-volt charging capability makes it very easy to charge.
Bed size:1100x1950mm
Purpose:Fruits and Vegetables
FEATURES
Easy-to-use layout

We optimized visibility and ease of operation by concentrating the battery gauge, running lamp, charging lamp, key switch and light switches in one area.

Handle and accelerator

We reduced the size of the head portion, in addition to reducing the amount of operation necessary for the handle. We also added an accelerator cover, further reducing the amount of operation necessary for the accelerator.

One-touch charging

With its internal automatic charging mechanism, all that's required to charge the vehicle is to plug the cable into to the AC100V/15A port, and switch the charging timer to "ON." The charger will automatically charge the battery based on its current level.
SPECIFICATIONS
Main Body Dimensions

Total length

(mm)
3,200

Total width

(mm)
1,115

Total height

(mm)
1,770
Loading platform
W x L(mm)
1,100x1,950
Loading platform
Ground clearance(mm)
480

Tire size (back)

Front and rear wheels 4.00-8

Performance
Weight(mm)
675
Maximum load capacity(kg)
1,000(500 when driving on public roads)
Maximum speed(km/h)
14.5
Maximum gradability(km/h)
7°(with 1,000kg load)
Maximum turning radius(mm)
2,350(outermost edge)
Electric motor
Type
DC series-wound motor
Voltage output
2.4km / 20 mins
Control method
Chopper-type
Power Supply / Battery etc.
Voltage
36V
Charging current
AC 100V / 15A
Installation
Vehicle type
Charging method
Automatic quashi-constant voltage
Battery
EB160 x 3